La Pietra Thinstone Veneers (CT Rounds)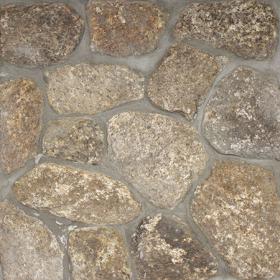 CT Small Rounds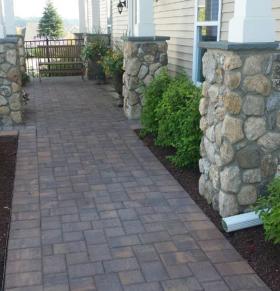 CT Small Rounds on columns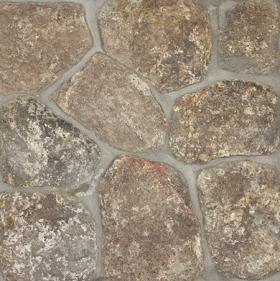 CT Medium Rounds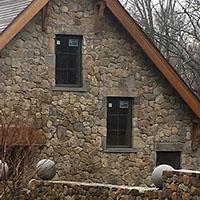 CT Medium Rounds on side of house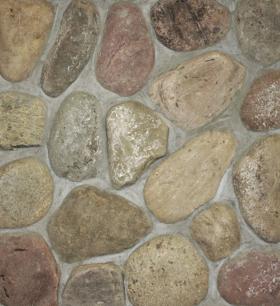 River Rounds
Call for Price and Availability
La Pietra Thinstone Veneers are made from all natural stone, so the colors will not fade. They are light in weight with a 1.5" thickness making them easy to install. Each blend will have beautiful authentic colors and characteristics that will make your project stand for hundreds even thousands of years.
Available Pattern:
Small Rounds
Medium Rounds
River Rounds
Prices are per sq. ft.
All Corners are per lin. ft.